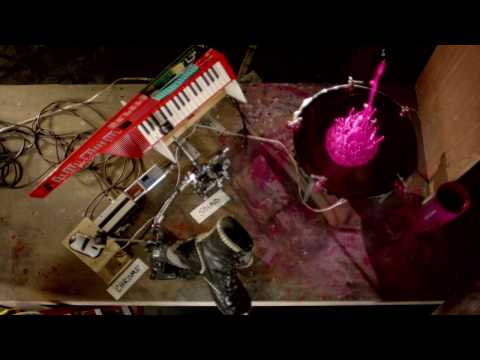 The speed tests in the above video were filmed at actual browser rendering times. Here is a list of the equipment used, courtesy of the Youtube page that the video is hosted on:
– Computer: MacBook Pro laptop with Windows installed
– Monitor – 24″ Asus: We had to replace the standard fluorescent backlight with very large tungsten fixtures to funnel in more light to capture the screen. In addition, we flipped the monitor 180 degrees to eliminate a shadow from the driver board and set the system preferences on the computer to rotate 180 degrees. No special software was used in this process.
– 15Mbps Internet connection.
– Camera: Phantom v640 High Speed Camera at 1920 x 1080, films up to 2700 fps
One user also asked why the Allrecipes.com page appears all at once, and Google's answer was interesting; unlike other browsers, Chrome sends the rendered page to the video card all at once, rather than text first and images second.
Source: YouTube