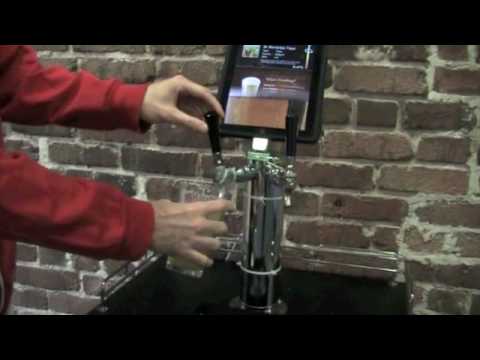 Even dorks need downtime, and what better way to relax than with a nice cold beer?
But wait. What if you didn't know the exact temperature of the beer you were drinking? What if there wasn't a computer involved in any part of the beer drinking and/or partying that may or may not happen once said beer was consumed?
What if you needed a wide array of data about the quality of the beer and which of your friends had consumed the most beer in any given time frame?
The guys from Yelp have you covered. They've invented an iPad controlled beer keg. Using RFID tags, beer drinkers must "check in" before pouring a beer, allowing the system to monitor who probably shouldn't be the designated driver for the night.
Yo can read more about this at Yelp's blog, but please, geek responsibly.