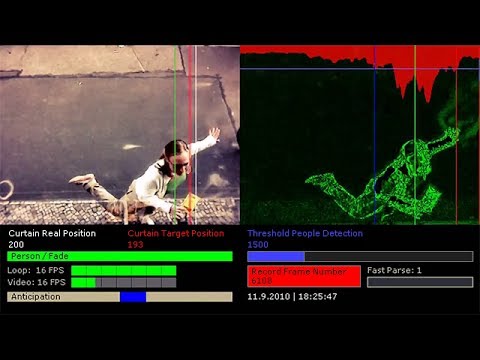 Niklas Roy's workshop has a large window right in front. After getting fed up of passersby peering in, he decided to take action.
In a move that would make Mark Zuckerberg's head explode, Roy came up with a privacy scheme so nerdy and so unique that he'll almost certainly win the Techi Nerdiest Solution To An Everyday Problem award.
If the award existed. Or even Techi awards existed.
Niklas' may have been short on curtains and tall on tech, or he may just have been looking for a creative approach.
Either way, this is awesome. I won't ruin it for you, but the small piece of curtain uses robotics to move along the window as people walk by trying to look in. The double takes are hilarious.